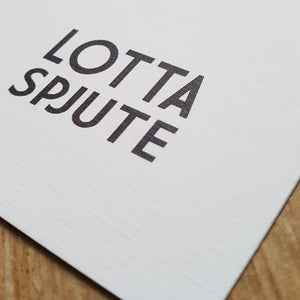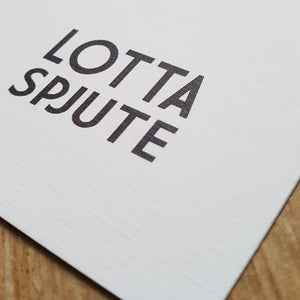 A3 POSTER CATS
"Baboo & Moon", Lotta´s art is always related to the animals she has known.
These 2 little cats were shop cats and always sat together on the roof where Lotta
lived whilst at university in London.
She gave them nick names  as she greeted them everyday on her way out.
"How are you mr Baboo and see you soon little Moon"
This A3 poster is printed on beautiful heavy weight linen structure paper.
Comes in a white poster tube.
Frame not included.
 ARTICLE CODE : A003